VIVI, the world's leading professional outdoor sports and cycling equipment brand. A famous brand in the field of professional electric bikes.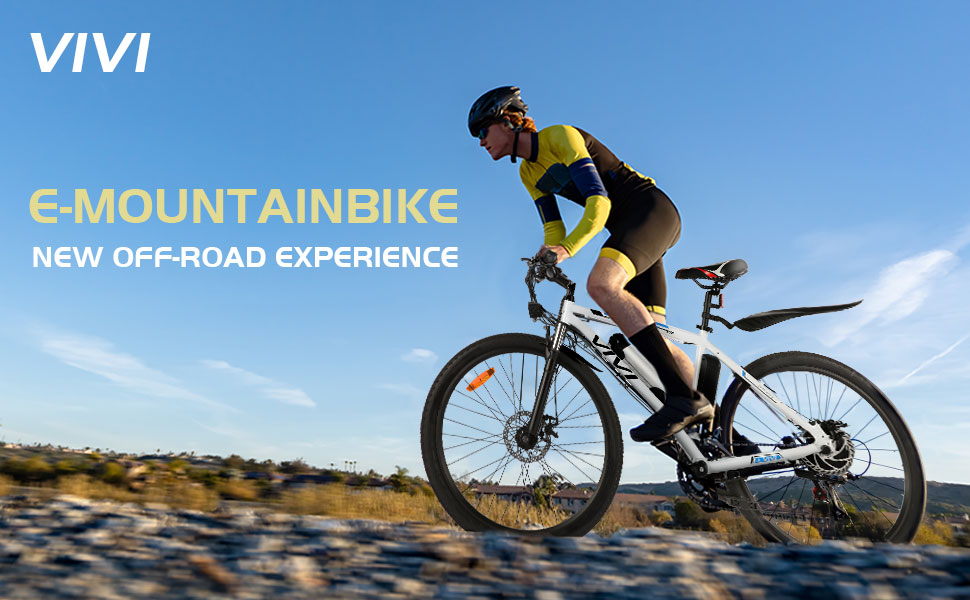 ABOUT US
VIVI is a technology company focusing on outdoor sports and health and environmental protection services. The company focuses on electric bikes, electric scooters, smart outdoor sports equipment and other series of products, providing outdoor sports solutions and outdoor product OEM service providers for global customers.
VIVI brand is committed to providing one-stop sales and services of electric bikes and outdoor sports products for outdoor sports and cycling enthusiasts.Focus on the research and development and innovation of outdoor products, the products are involved in various fields of outdoor travel, which can not only meet the needs of various professional outdoor sports such as hiking, mountaineering, cycling, gliding, and running, and can also meet the needs of urban travel, suburban off-road, outdoor travel, and daily leisure sports.VIVI is committed to providing customers with a more healthy and environmentally friendly outdoor quality life and outdoor sports experience.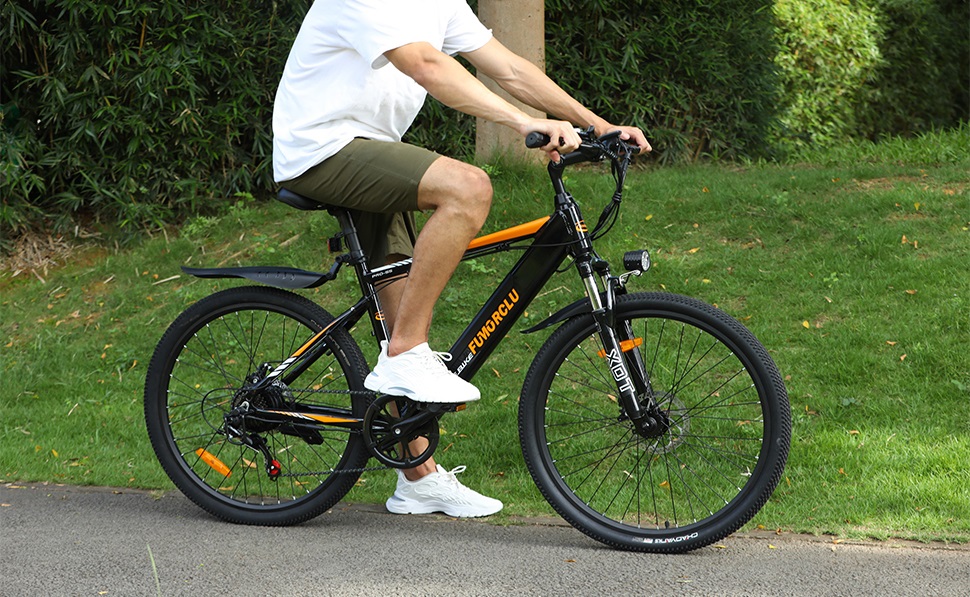 VIVI electric bikes are exclusively designed by the VIVI design team.The design team is composed of professional designers and engineers from China, the United States and Germany. It is a professional international team in the bike field. The professional design team takes health, environmental protection and customer experience as the core to ensure that the products are more in line with your outdoor sports needs.VIVI selects and customizes bike parts from global high-quality bike equipment companies. It is produced by a leading bicycle manufacturer in China.The origin is in Hong Kong, China.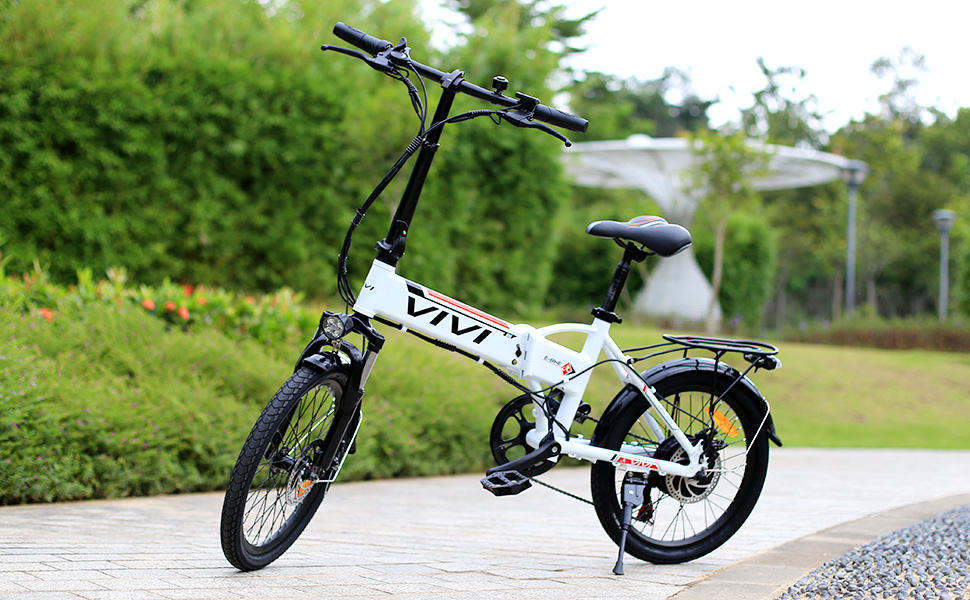 The establishment of VIVI has a mission: to provide real, high-quality, high-value electric bikes to customers. Buying a electric bike gives you happiness, not trouble! It is this basic characteristic that drives us and inspires us to make electric bikes accessible to everyone.
We are proud to bring you the best series of electric bikes. You can browse these bikes conveniently on the sofa. No longer need to find the "one" that suits you in many bike shops. More importantly, we make you happy to receive nearly 90% of the assembled bikes. Just receive, simply assemble and ride! It's that simple!
Each of our products has been carefully selected. Our selection of accessories includes world-renowned brands, such as SHIMANO, SRAM, MOSSO, CATEYE, etc. Whether you are looking for an entry-level electric city bike that will take you around the block, or a fully functional professional electric mountain bike, we can meet your needs. Our product line is equipped with various bike accessories, including batteries, chargers, lights, frame, tires, etc. There are new products every day, so please check back frequently.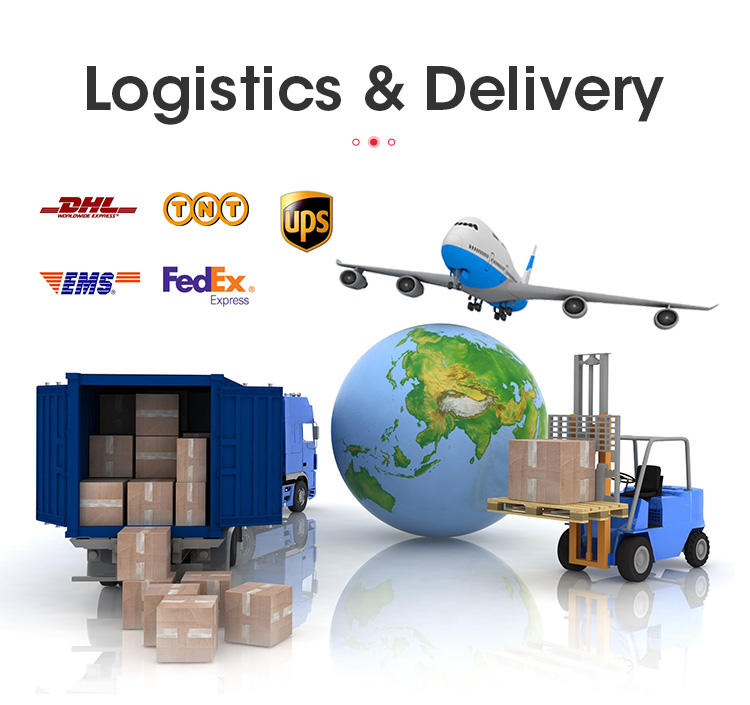 We ship products to most European and American countries, and cooperate with large logistics companies to provide most of the standard transportation for free. Our goal is to continuously reduce the cost that customers may have to pay when they cannot or do not want to choose standard shipping.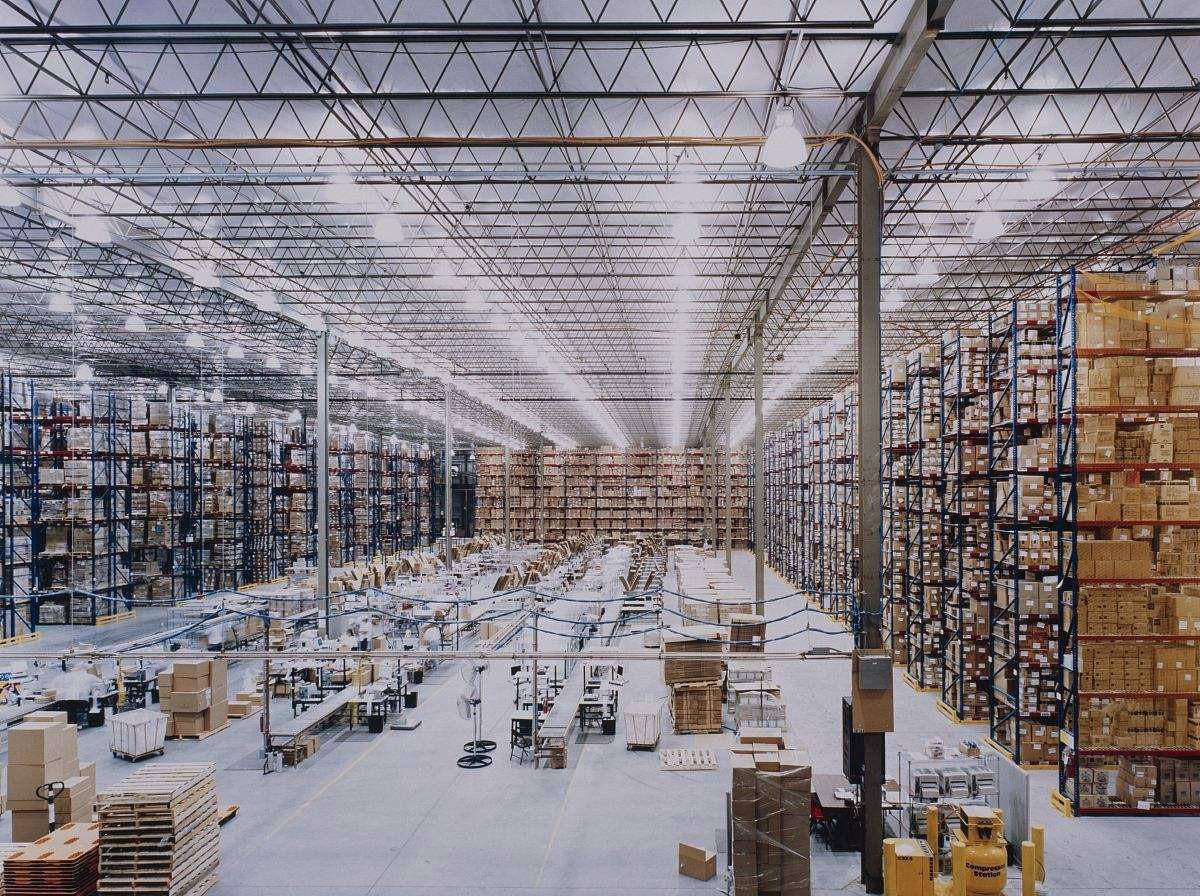 We have resources, distribution and locations in the United States, the United Kingdom, the European Union, and China. Warehouse located in Los Angeles, California has a world-wide network of top manufacturers. VIVI has established a long-term professional relationship, which allows us to provide you, our customers, with more competitive prices than general industry distributors.
Our products, our stores, our warehouse and our transportation are all there to support you. We're building your dream bike right now. And we can't wait to ride with you.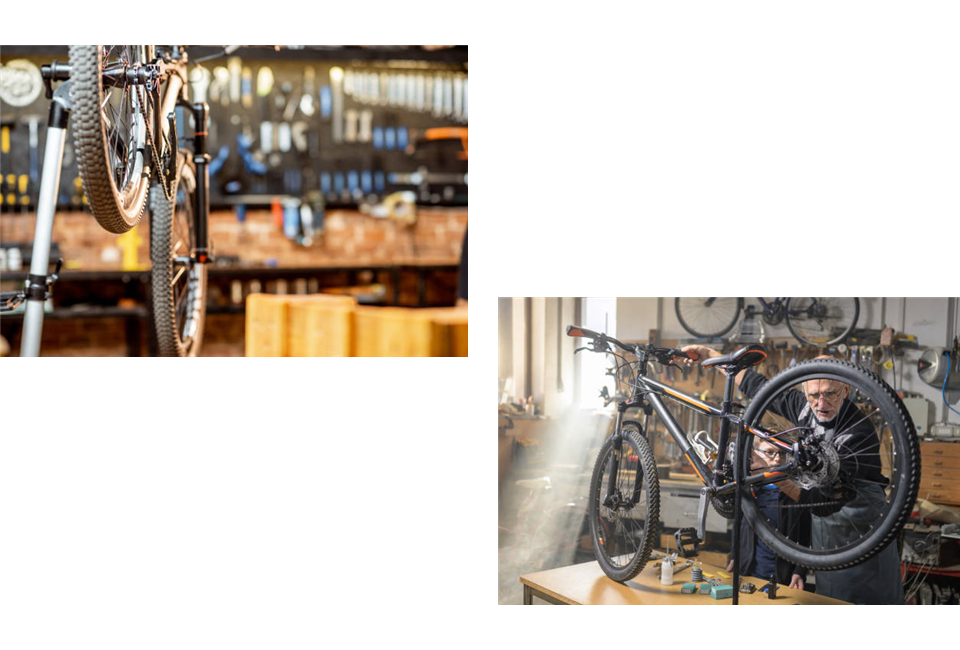 viviebikes.com is our official online retail website. The team is committed to providing customers with low-cost, high-quality products and professional customer service, ensuring that customers obtain high-quality products with the widest selection and reasonable prices.
Currently, our services cover the United States, European Union countries and the United Kingdom, and more countries will be launched soon! stay tuned!